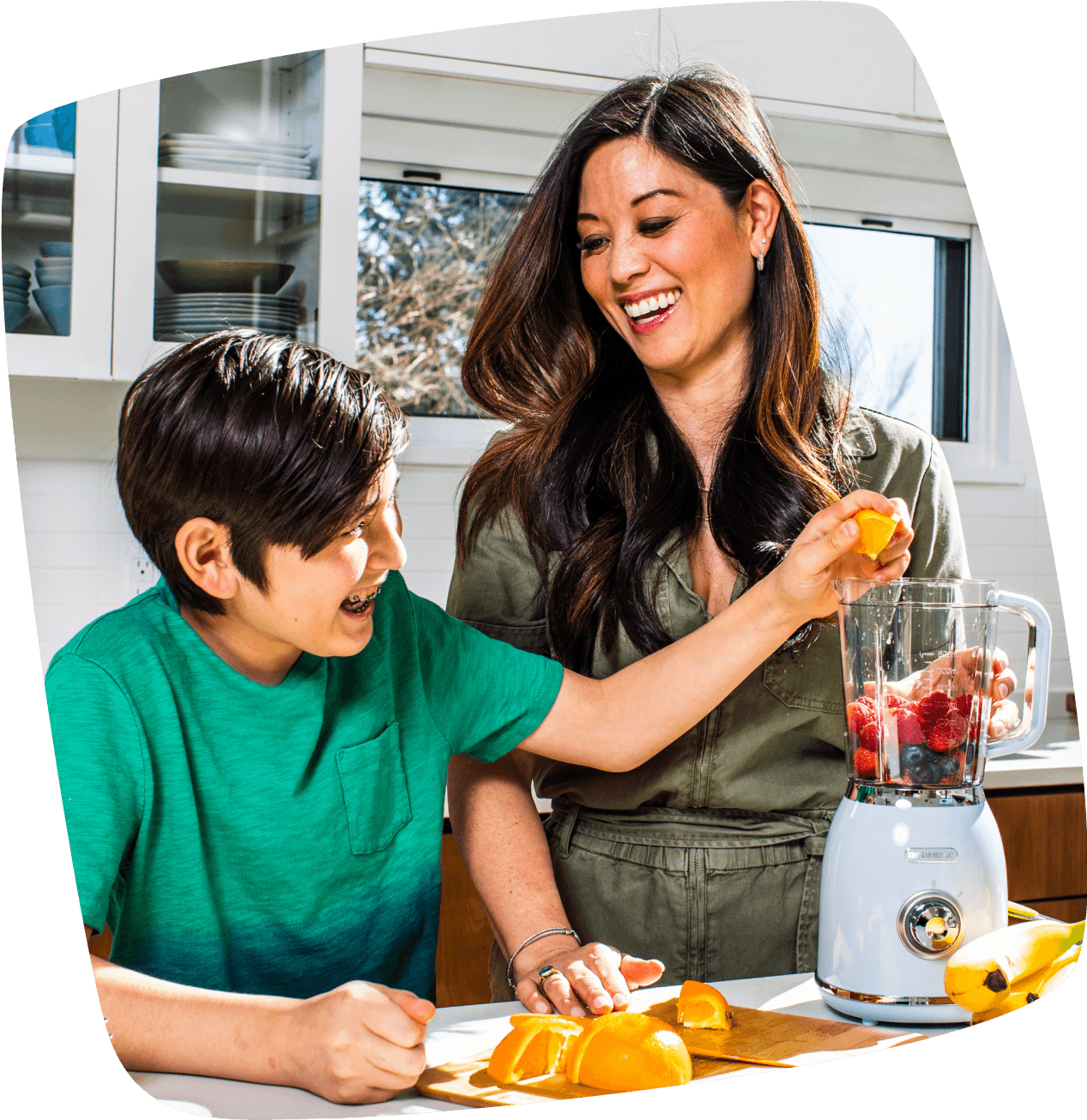 GOOD MAKES GOOD.
We're Good Karma. We believe that good food fuels good people, creating better communities and a brighter tomorrow. Which means we take great care in choosing quality ingredients that are nutritious, delicious and lets plants shine. Certified Glyphosate-Residue Free, non-GMO and made without major allergens while being easy on the environment. Because good quality plants make good quality products, which makes good quality humans. That's what we eat up. That's our MO.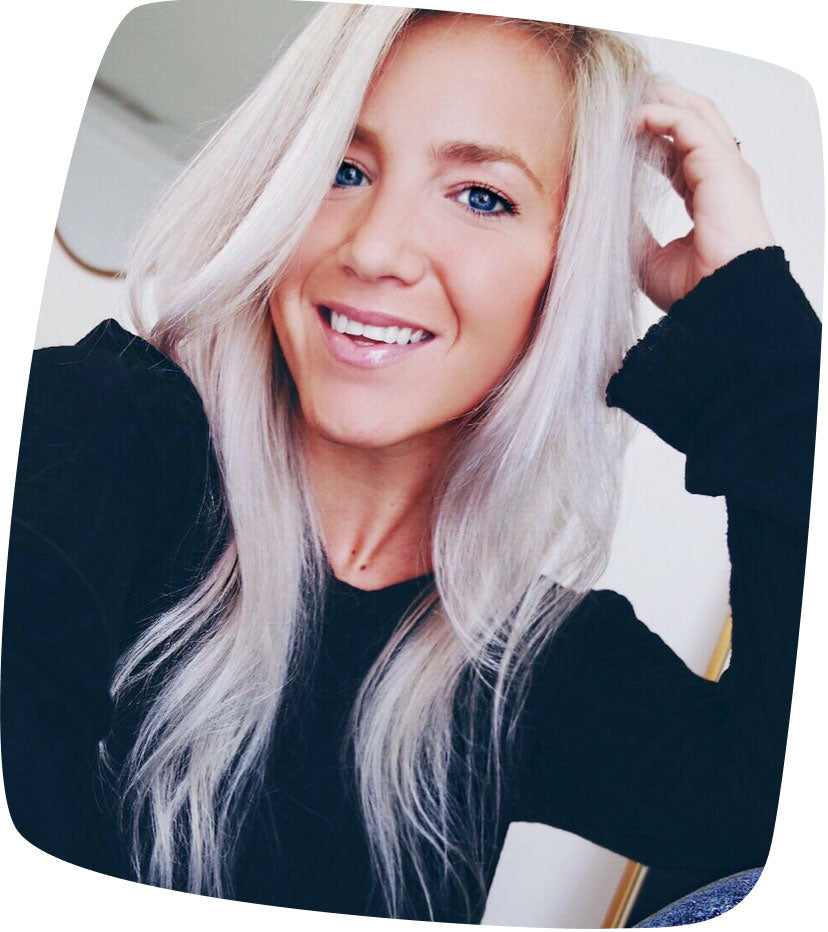 Courtney Rushing
Good Karma is a brand that not only delivers on product taste and selection, but also on their company's mission and values. It's a product I can stand behind, trust, and most of all enjoy!
@rushingtothekitchen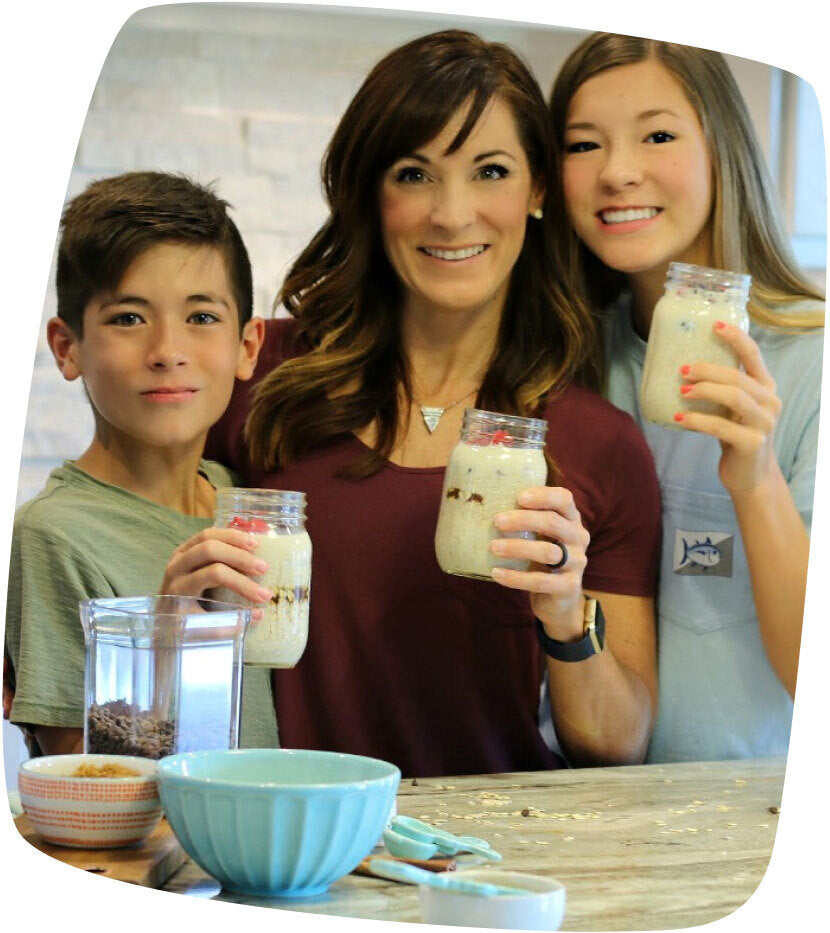 Nicole Dawson
Good Karma Flaxmilk is our family's first choice when buying dairy- and nut-free milk. It's well balanced, smooth, creamy, and refreshing.
@allergylicious