Allergy Information
If common food allergens are a concern for you or anyone in your family, read on. By using allergen-friendly ingredients and a strict policy on allergen control, we created products your family can enjoy every day.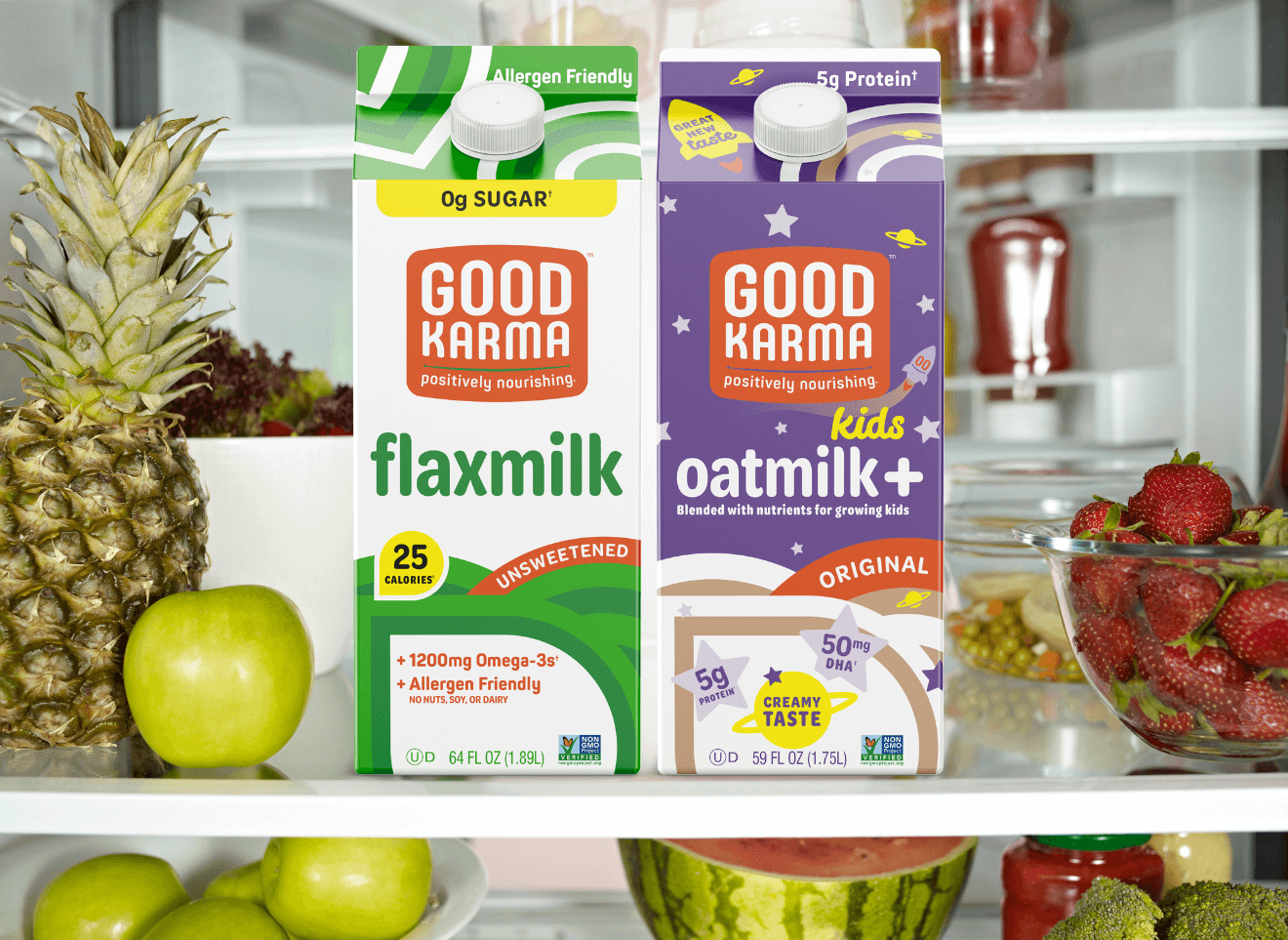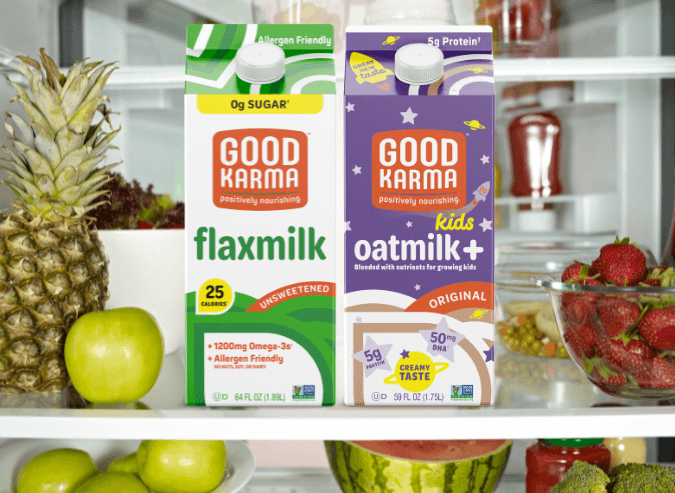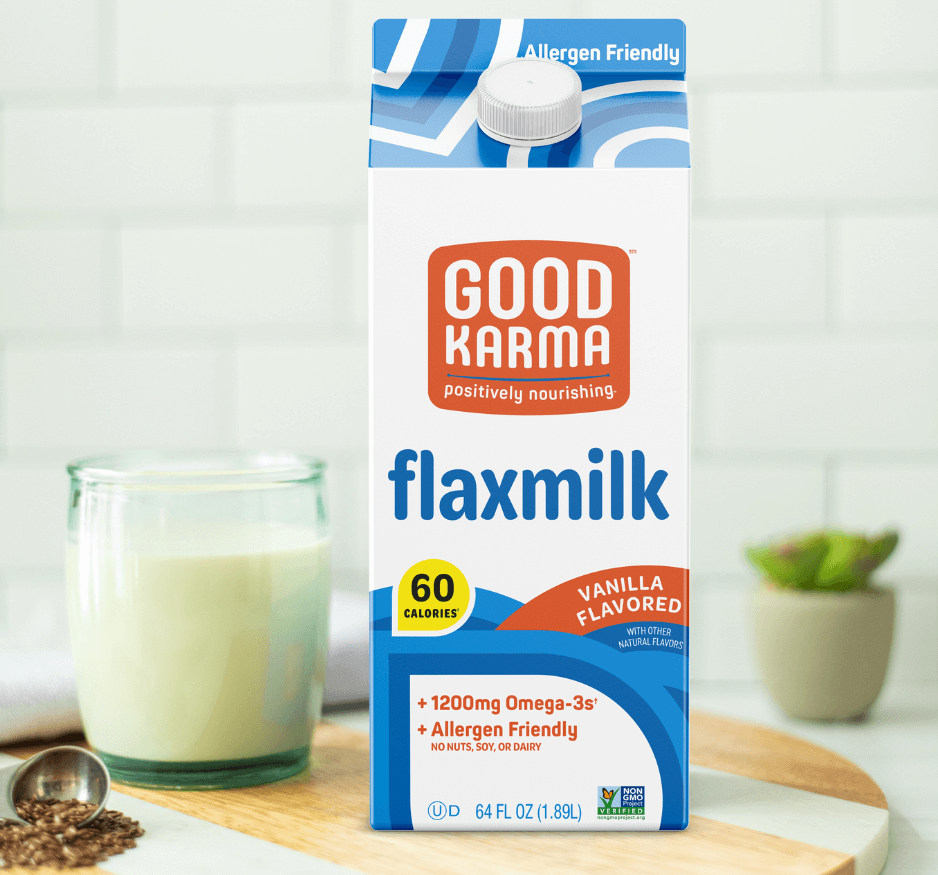 Allergy Friendly
If common food allergens are a concern for you or anyone in your family, read on. By using allergen-friendly ingredients like oats, flax and peas, we created products the whole family can enjoy and eat every day. Our products are free of:
Dairy
Eggs
Fish
Shellfish
Tree nuts
Peanuts
Wheat
Soy
We know finding and buying allergen-free products can be difficult, and so we've made your health and safety our priority. We want to be transparent in our allergen practices, instilling confidence with the families buying our products that we're taking the necessary steps to keep you safe.
Because of this, we have created specific processes that hold our suppliers, facilities and team to the highest standards of safety. We are dedicated to ensuring each of the below steps are managed so you can confidently buy and enjoy our products. Should you have any questions that aren't answered here, please don't hesitate to contact us.
Allergen Control Process
1. Quality IngredientS
Safety starts with the ingredients we use. We have selected the highest quality ingredient suppliers that ensure our products are made to our standards. We carefully research and monitor our ingredient suppliers to ensure that their allergen safety procedures are aligned to our high standards.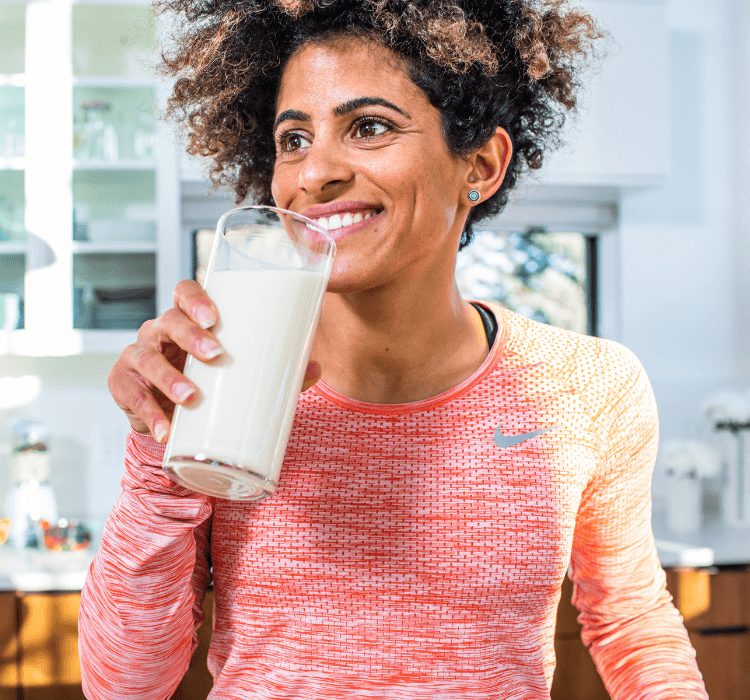 2. GFSI Compliance Standards
Each of our producers is certified by a Global Food Safety Initiative (GFSI) compliant audit company, the premier international food safety accrediting body. Following GFSI standards, each of our facilities follows specific allergen processes to control allergens throughout the facility and during production. Carefully-trained production staff follow these allergen processes throughout the production cycle to control allergens, from handling the ingredients, to coordinate production runs and following consistent equipment cleaning and testing programs. Learn more at myGFSI.com.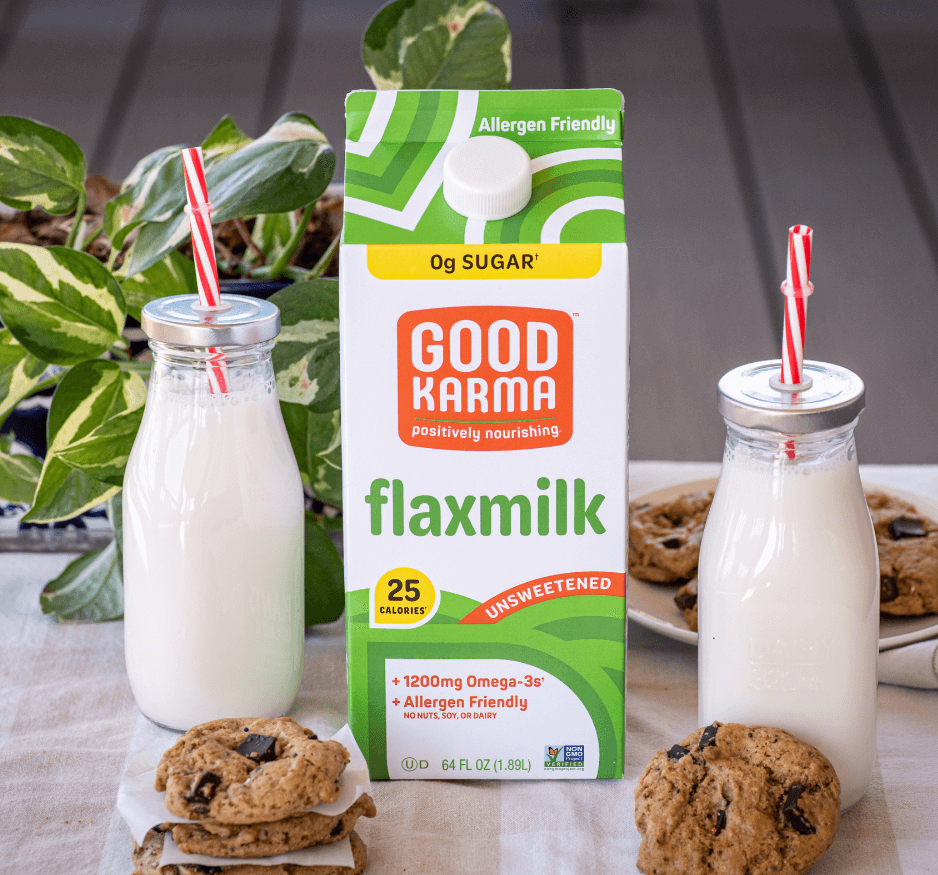 3. Production, Cleaning, & Testing
Our products are made only after a complete cleaning of all equipment. The process for all our production equipment includes rinsing, flushing and complete sanitization, which together achieve full cleaning. After our thorough cleaning process, we go one step further and test the equipment for the presence of allergenic proteins. We test down to the level of 5 parts per million (ppm) for allergens present in our facilities to assure proper cleaning was achieved. If any test results is higher than 5ppm, we repeat the whole cleaning and test process again before we start production on any of our products.
NOTE: As part of our practice in transparency, we want to be open that although our products do not contain any of the major eight allergens, they are made in facilities where allergens are stored and used to make other products. The specific allergens present vary by product and location.