Plant-Based Nutrition takes center stage
At Good Karma Foods our plant-based ingredients are the stars of the show. We all agree about the health benefits of the vitamins, nutrients, healthy fats and carbohydrates found in a diet rich in plants. The plant food we use in our products are naturally gluten free, dairy free and vegan friendly just the way they are.
It's all about the ingredients
Good Karma's plant-based ingredients are good for you and our planet. Now that's a win-win. We use three nutrient rich, sustainable ingredients to make delicious, environmentally- friendly foods that you can be proud to stock in your pantry and fridge.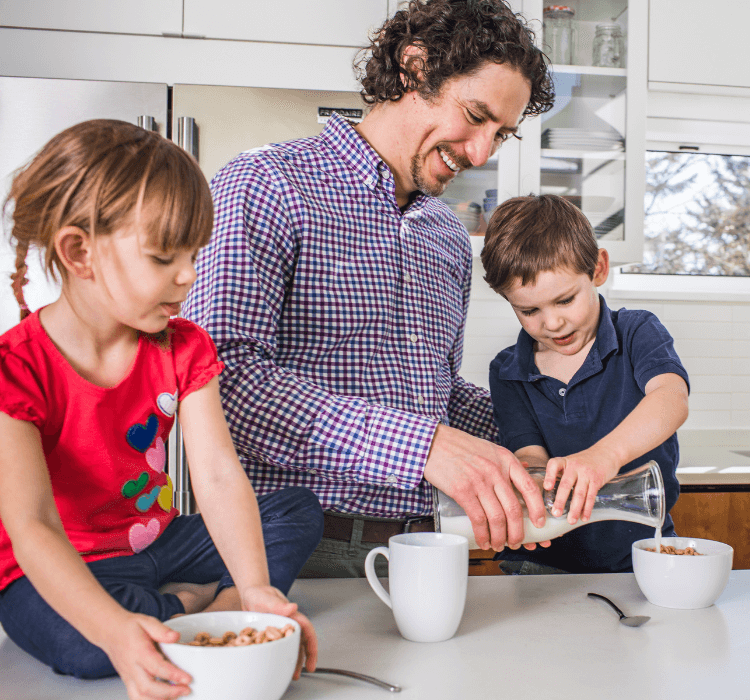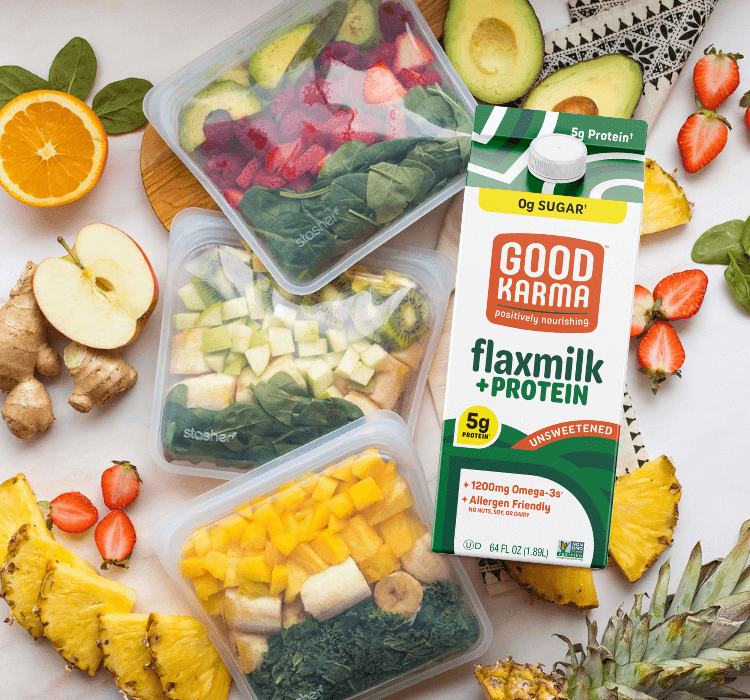 Label Readers Rejoice!
Good Karma products have nothing to hide. All our products are naturally free of common allergens. Here's a few reasons to add Good Karma product labels to your good reads list.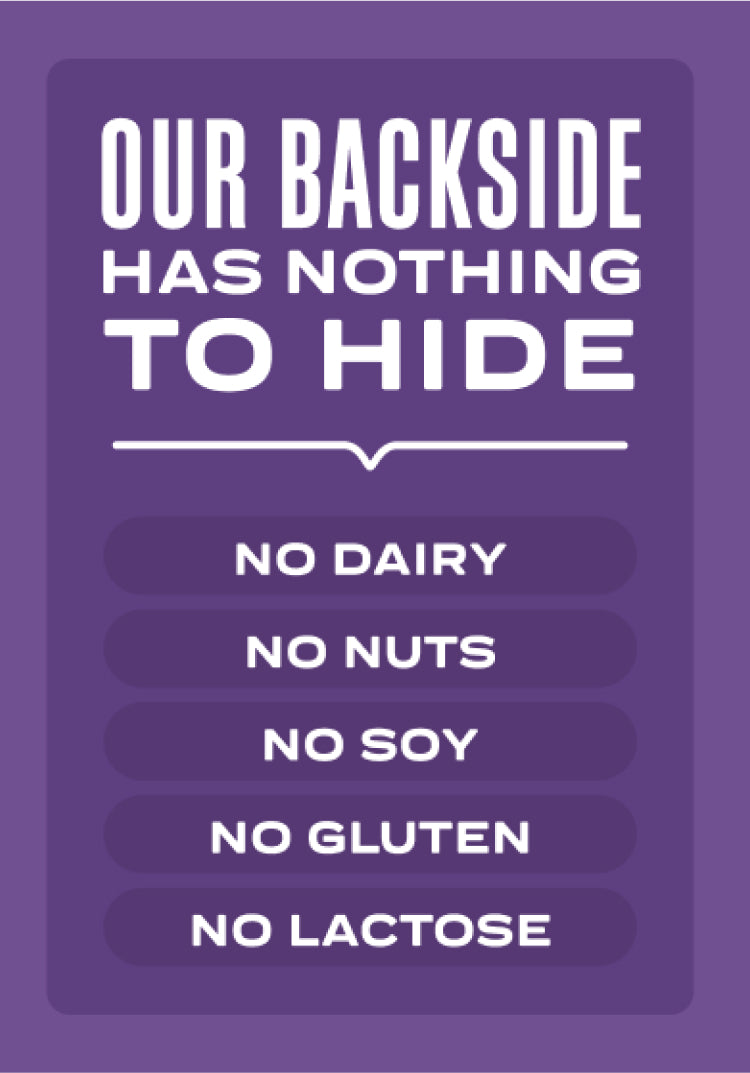 Certifiable Goodness
Good Karma's goodness spans across nutrition, taste and values. We are committed to being major allergen free, minimally processed, free of additives, and full of good fats. We are also sustainable, free of GMOs, and kind to animals.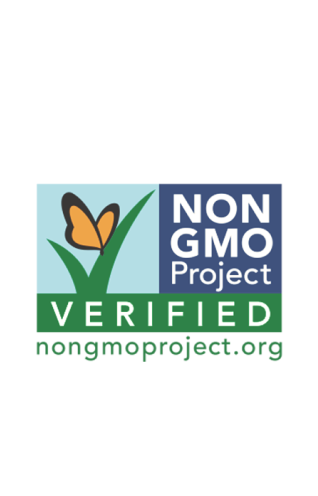 Non GMO Project Verified
Good Karma products are made with ingredients that have not been genetically engineered. Our verification means we meet the strict testing, traceability and segregation standards of this respected, independent organization.
Learn More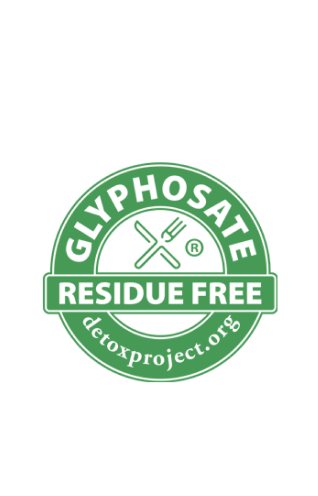 The Detox Project Certified
Good Karma products have been certified to be free of Glyphosate Residue, the world's most used pesticide.
Learn More
GOOD INSIDE AND OUT
When it comes to sustainability, we believe in creating goodness on the inside and the outside of our plant-based products. Good Karma refrigerated cartons are 80% renewable, and are made with materials from 3rd-party certified sustainable forests.