Why Good Karma?
Energetic and passionate, joyful and optimistic. That's us. A group of normal people full of kind-hearted intention. We believe little acts of good add up to happy hearts and warm smiles. That good food fuels good people, creating better communities and a brighter tomorrow. And we believe in food that is nutritious and delicious and lets plants shine. That's what we eat up. That's our MO.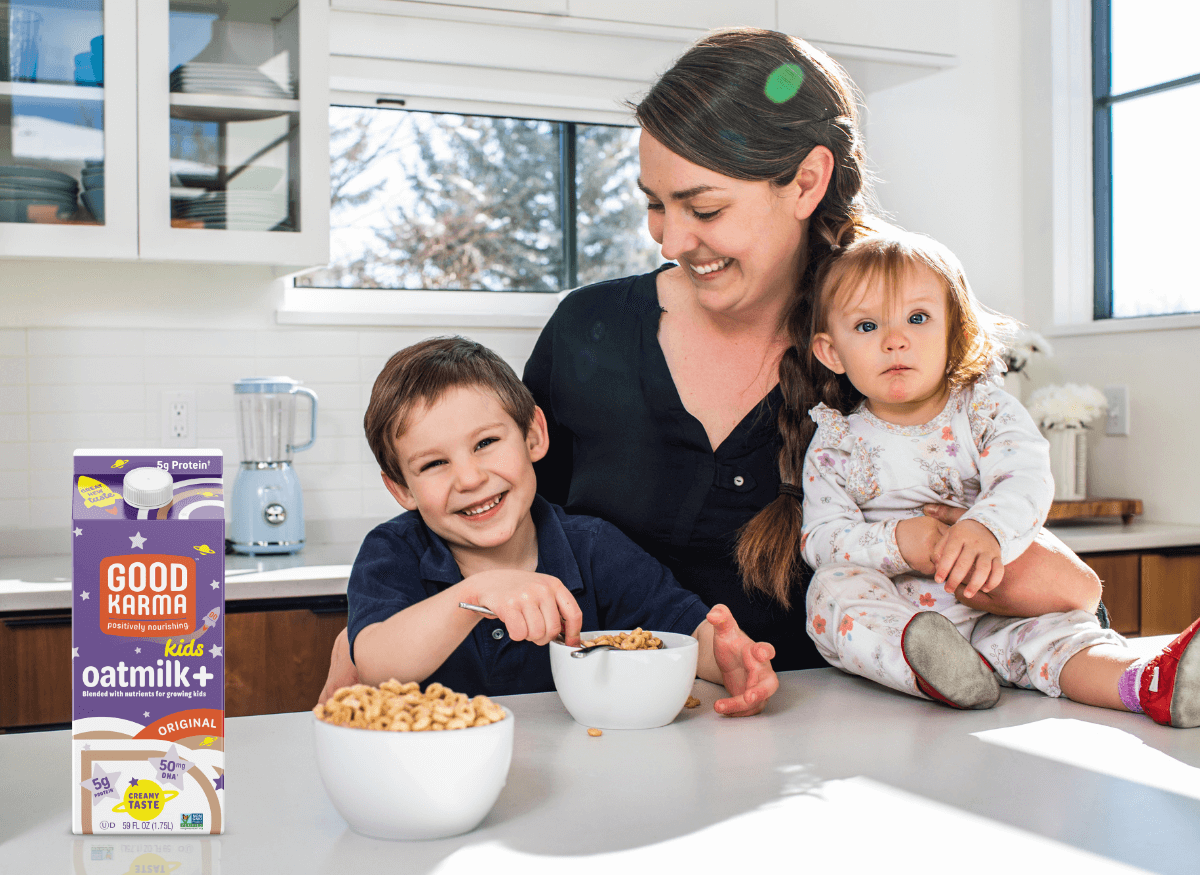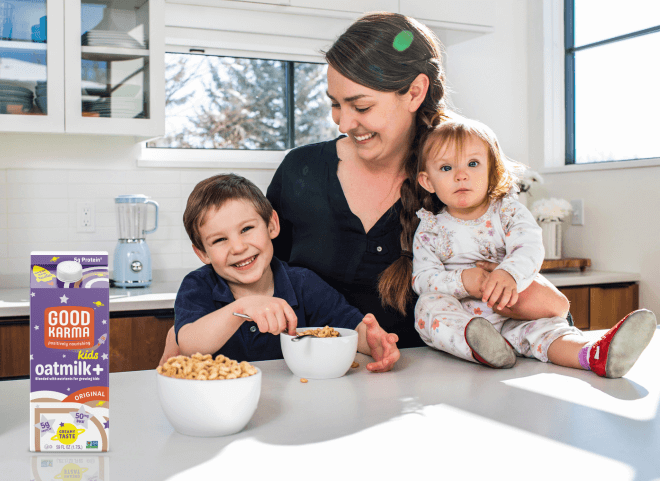 We believe Good Makes Good
You see, building good karma isn't just about doing one good deed. It's about doing many little good deeds that add up, and slowly but surely, you've planted many little seeds that flower into some real good karma goodness.

For us, it all started with a tiny flax seed. We realized it was a superfood powerhouse filled with heart-healthy Omegas and by combining it with other good quality plants, it could bring even more goodness.